DIRECTIONAL DRILLING &
MEASUREMENT WHILE DRILLING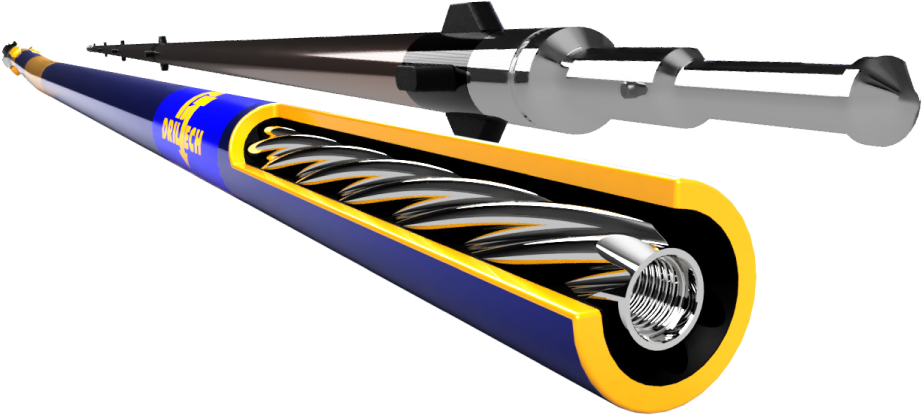 Driltech is a full-service Directional Drilling company providing best in class Measurement While Drilling (MWD) and Gamma Technology expertise. We have been delivering sustainable solutions to the directional drilling industry since 2003.
No matter the time of day or night,
we are there for our customers
Providing the most reliable MWD and Gamma services, while delivering the best value.
We continue to provide relentless dedication to quality, service and compliance. That dedication has been recognized by our customers, who are our best advocates to new customers.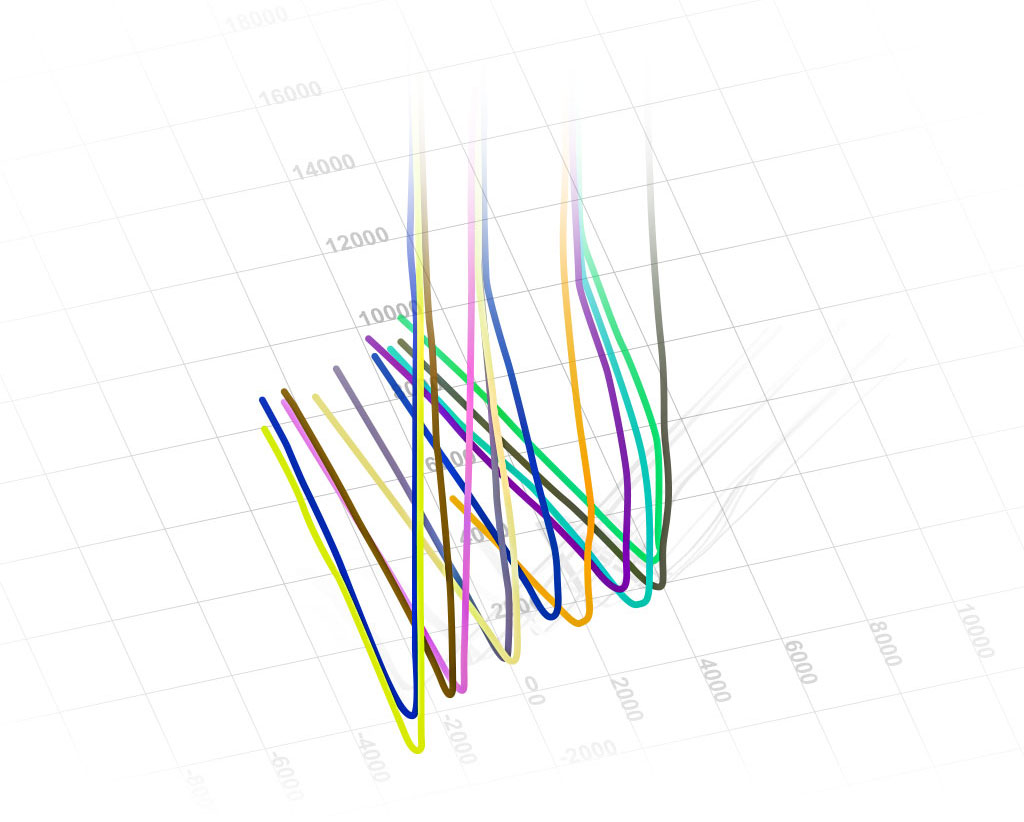 Mission Statement
To provide the oil and gas industry with premier directional drilling service
by focusing on sustained performance excellence and customer service.
We achieve this goal by investing in our technology and personnel and by
partnering with our customers to help them optimize their drilling program.
Constantly improving our service through performance monitoring, process
evaluation and evolution, product enhancement, and honest communication
with our customers and our team.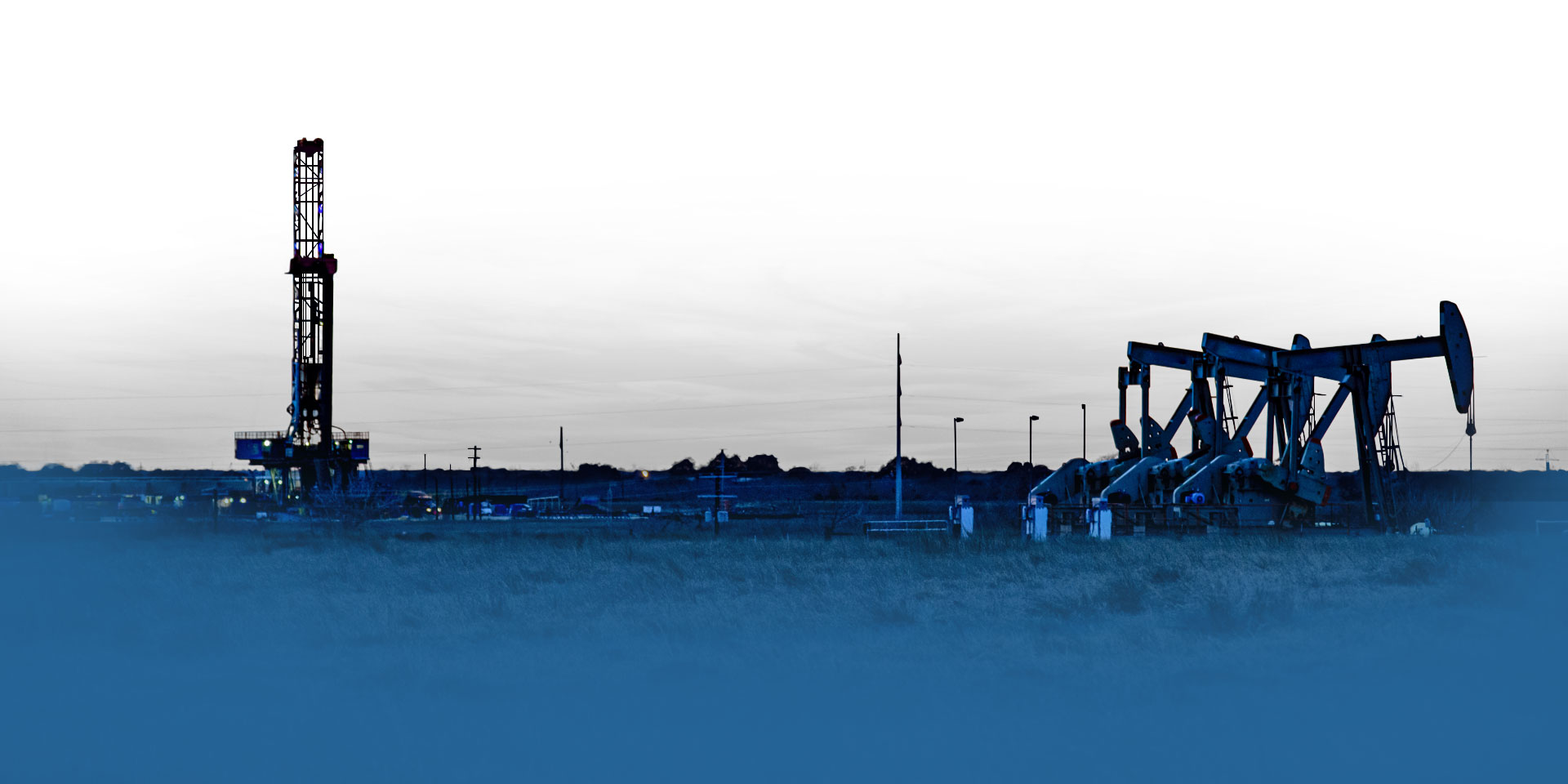 Along with our exceptional Directional Drilling services, we offer
"Stand Alone" MWD with gamma services to operators.
QUALITY, SERVICE,
COMMUNICATION, & COMPLIANCE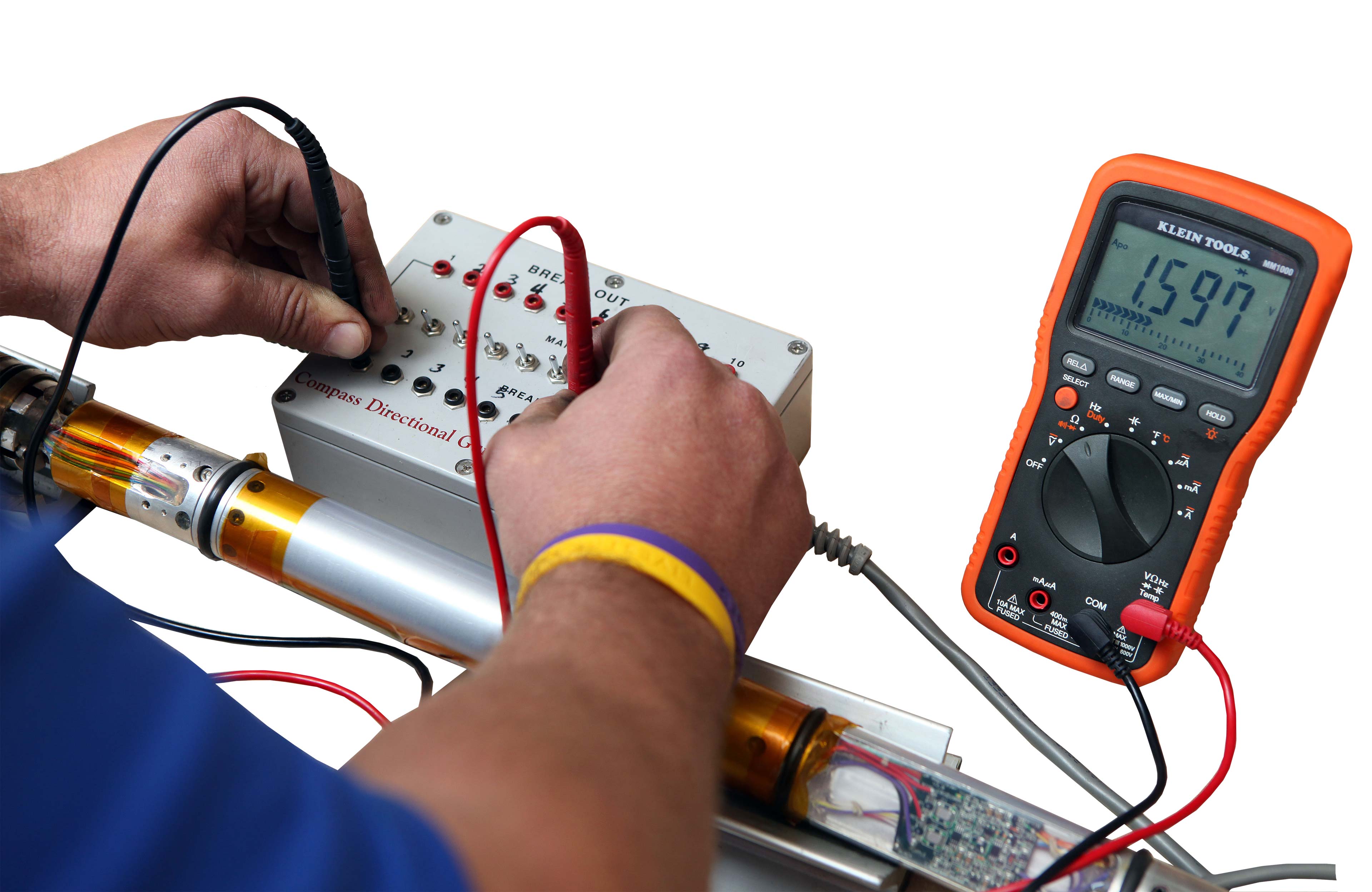 Our commitment to performing under industry HSE standards allows us to achieve the best Mean Time Between Failure (MTBF) and customer satisfaction statistics in the industry. If your Directional Drilling team has Driltech's name on it, you can rest assured, you're getting the very best!